Websites that Deliver Results
More than ever, your website is the face of your business – your digital storefront. It needs to articulate what your business does, why your services are a better proposition than your competitors.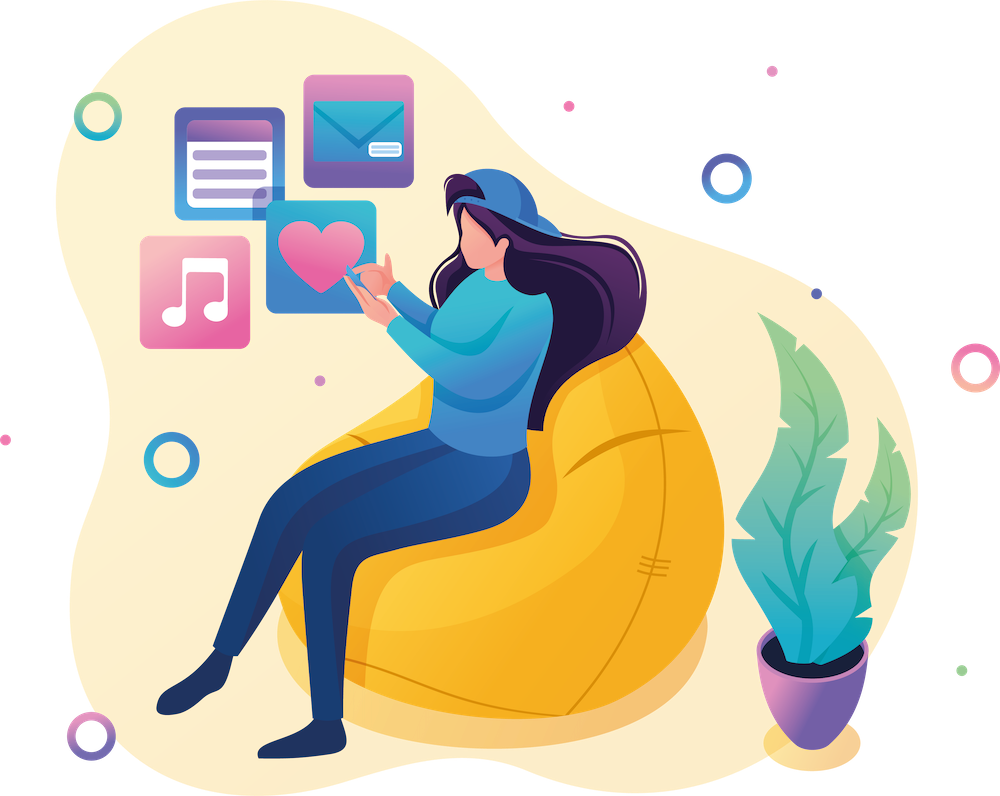 We start by understanding your business, your strategy and your competitors. With this solid understanding, we outline where and how you can "win" in your market segment through competitive differentiation. This strategy helps set the creative and content direction for the website and position you for long-term success. Our job is to
– Review the overall strategy
– Research users and competitors
– Use consulting tools to formulate the brand's value proposition
– Develop a digital strategy and value proposition with you
– Translate the strategy into a creative information architecture to support business outcomes
We invest the time to thoroughly understand your customer and their journey with your business. We then design customer journeys and consider the necessary content, functionality and touchpoints that maximize engagement and conversions. Our focus here is to map personas and customer/user journeys.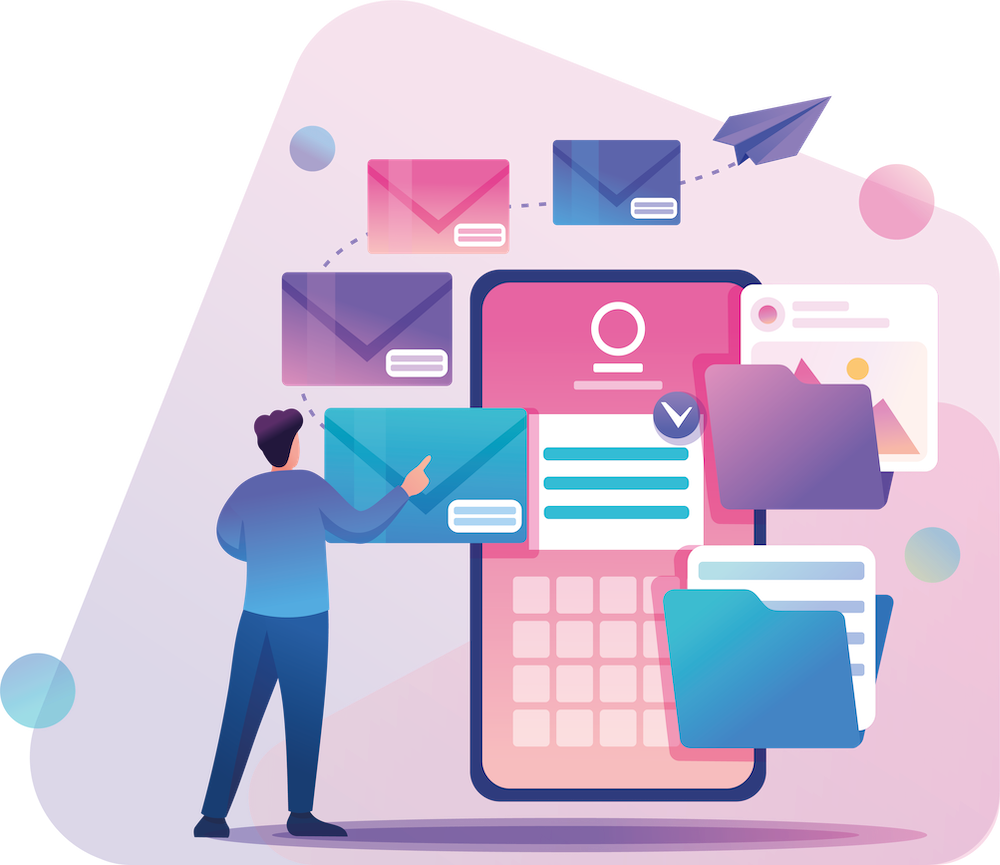 We never lose sight of the main purpose of your website – to generate leads and/or sales. Conversion design is our main focus, but not at the expense of a positive and long-term customer relationship.
We'll help you establish website pipelines from site entry to lead generation, develop online sales tools like forms and gated content, measure user flows throughout the site to drive conversions, and development programs to maximize success.